Lucidity's Countdown to Release Contest
It's getting closer to LUCIDITY's release, and to prepare for it, I'd love to run a contest to prepare for it! The projected release date is February 7th right now. You've all been wonderfully patient, so I'd love to give back to you in return.
To enter to win, please join the Rafflecopter contest below. It is simple and free, so please share with your friends and get the word out about LUCIDITY!
Here are the prizes below:
LUCIDITY COVER POSTER
POE RAVEN POSTER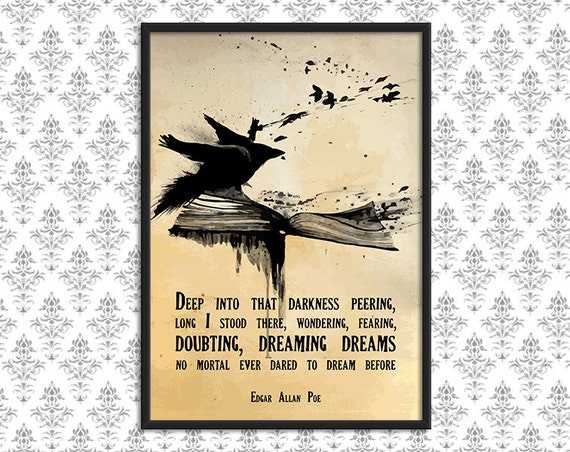 RAVEN VINYL COMPUTER STICKERS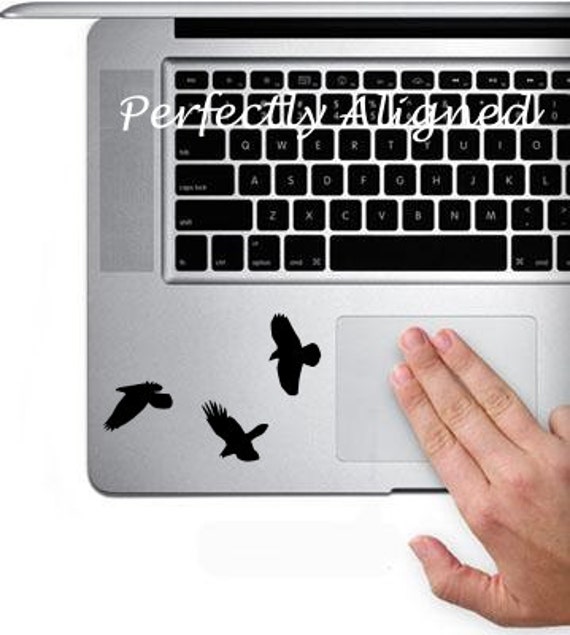 This article was written by Stephanie